|Home | Dolls | Clothing | Fabrics | Links | Lessons |
There was a long time that I didn't play with or appreciate dolls. I thought that some of the women that collected them were just a bit on the strange side. Boy, was I wrong and that all changed when my grand daughter was born. I started looking at porcelain dolls for her. They were so beautiful and the clothing they were was outstanding. I have several now and am always looking for more. My collecting has expanded however, to all sorts of dolls. In it, of course is Barbie (I got my first one the year they came out). Of course, I had Betsy Wetsy, Thumbelina and Chatty Cathy along with all the popular dolls of the day.
These days, my doll collection has diversified. I still have Barbie, the vintage ones and OOAK, which I paint myself. I love making clothes for her, based on movies and periods of time. I really wish they would bring back the Victorian and Edwardian Styles. They were so beautiful! And they are the models for my classes.
American Girl Disney Dolls and Kaya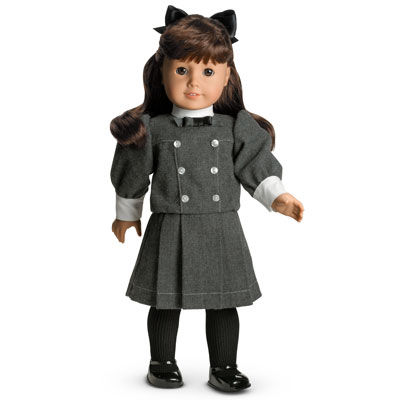 American Girl Doll Samantha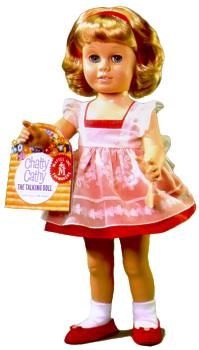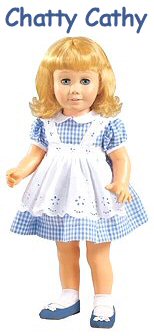 Chatty Cathy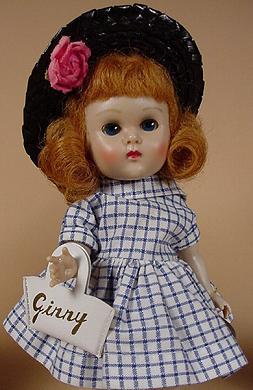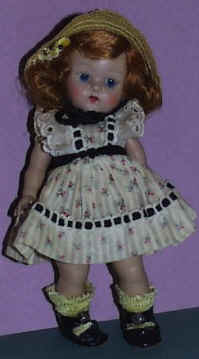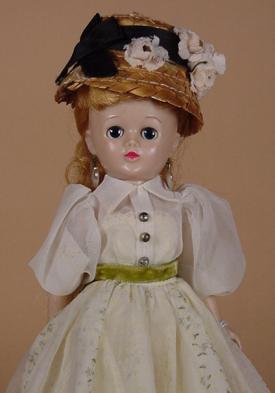 Ginny, Wanda & Jill from the Vogue Ginny Dolls
Copyright ©2009 by Groovin' Granny Barnwood Boutique & Fashion Passion. All rights are reserved