|Home | Dolls | Clothing | Fabrics | Links | Lessons | Kits |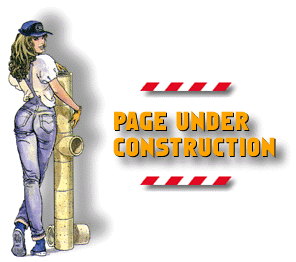 There are two ways you can purchase clothing from me, either I can make them for you, or if you have the skill you can purchase the kits here and make them yourself. If you don't have the skill and would like to learn, lessons are available! They are geared to your level, so you won't be spending money needlessly.
Doll Clothes
The offer is for the clothes only, the dolls are not included unless otherwise stated.
Baby Clothes
Copyright ©2009 by Groovin' Granny Barnwood Boutique & Fashion Passion. All rights are reserved.