|Home | Dolls | Clothing | Fabrics | Links | Lessons | Kits |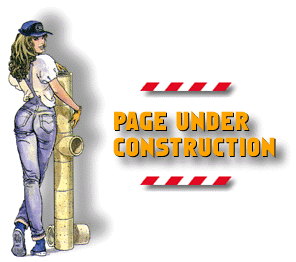 Each kit includes, the pattern, the fabrics already cut out, a spool of thread, and a needle. You can embellish the pattern any way you would like, using lace or beads that either you can buy from me or elsewhere. The patterns are for personal use only, however, you can change them to make them your own and then I feel, they become your creation. I would like a picture of the finished product though<g>.
Southern Belle Kit - $20.00
Comes in following fabrics
Copyright ©2009 by Groovin' Granny Barnwood Boutique & Fashion Passion. All rights are reserved.